Piping Application with AQUAQUICK 2000
Piping cleaning application
When pipes get dirty, it stops from performing a smooth flow hence need a cleaning. It is hard to clean hundreds of pipes in a company or industrial plant because a person cannot enter it and do the cleaning.
Are you looking for an oil cleaning solutions that you can use in your pipes? On the other hand, would you want to effectively remove all the dirt and greases found in the pipes that cause inconvenience? Or, would you want your pipes to undergo pipe pre-com & de-com degreasing which will eliminate all the grease found in the pipes?
With AQUAQUICK, your problem with pipes can easily be resolved. We have been helping companies and industrial plants when it comes to removing the grease and other substances that could be found in and on their pipes. Pipes that have not had a cleaning maintenance for a long time may cause a blockade to the liquid which could result in a dramatic situation for an industrial plant.
Moreover, we apply AQUAQUICK 2000 as a cleaning solution to piping in order to prevent this from happening. The capacity of the pipes could also drastically increase after a cleaning maintenance using AQUAQUICK 2000 as the cleaning agent. AQUAQUICK 2000 does not only help in removing the oil, grease or other dirt but will also provide a long lasting solution.
AQUAQUICK 2000 is non-corrosive to any substance and therefor will not harm or damage your pipes, equipment or product users in any way whatsoever. AQUAQUICK 2000 has been used as a total cleaning solution when it comes to treating pipelines from the oil and gas industry. Degreasing pipes is often a disaster for many companies The process can be time consuming and very expensive for a big industrial plant. By using AQUAQUICK 2000 the cost per pipe to clean could drastically decrease due to the solid degreasing effect of AQUAQUICK 2000.
The process for this cleaning method is that we thoroughly clean the pipes by combining hot water and AQUAQUICK 2000 which then will circulate inside the pipes, using a high force to push the hot water with AQUAQUICK 2000 will have an immediate effect on the remaining substances. It will drastically help to remove the oil, grease and other contaminants that are found. Also, when the grease and other substance are hard to remove AQUAQUICK 2000 will be a solid solution to remove all the dirt.
Our oil cleaning solutions undergo processes, which will make the pipe cleaning effective and successful. Our processes for washing and degreasing are done by drenching hot water and AQUAQUICK 2000 into the pipes that need to be cleaned.
Furthermore, AQUAQUICK 2000 is the most appropriate cleaning detergent agent that you can use to clean your pipes whether in industrial plants, business establishments or even in the comforts of your home. AQUAQUICK 2000 is not only capable of cleaning pipes but also other tools that you use regularly. Using AQUAQUICK 2000, you will never have to worry about any risks because it is safe to utilize which will not affect nature and your health.
If you want to clean your pipes effectively and meticulously, AQUAQUICK 2000 is the best solution.
Why use AQUAQUICK 2000?
AQUAQUICK 2000 is the most suitable cleaning agent when it comes to cleaning oils, fats, fuels, minerals etc. The AQUAQUICK 2000 product has been around for many decades and hold a large quantity of accreditations, showcases, user testimonials and lab results. AQUAQUICK 2000 is a product that stands out far from solutions that are offered by competitors.
When it comes to contamination, you're completely aware that it contains chemicals, oils, and sewage in barrier. You have to ensure that it's well maintained and safe for users and the environment. During these maintenance sessions AQUAQUICK 2000 will have a great result that often leads to a reduction of hours clean it as well as a reduction in cost.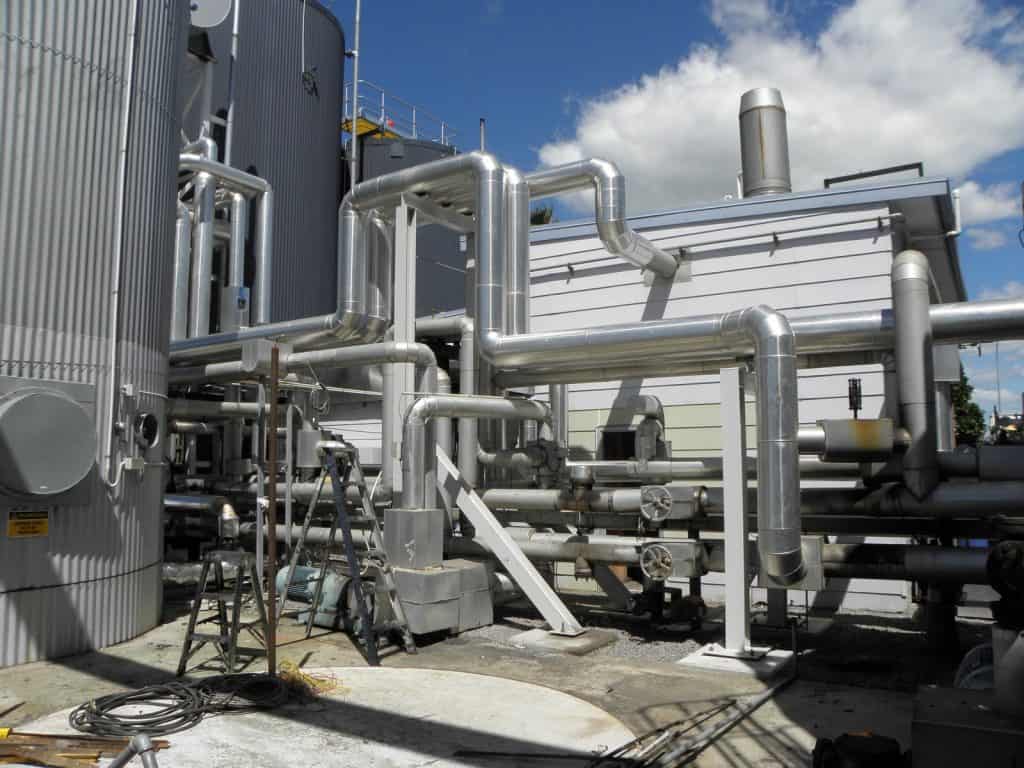 Contact for AQUAQUICK 2000