Tools & Equipment cleaning Application with AQUAQUICK 2000
AQUAQUICK 2000 most suitable tools & Equipment cleaning solution
Companies and industrials plants are making use of high-end tools and equipment that are difficult to clean because of its complicated design and structures. Because of this, the tools and equipment are being left dirty which leads to a malfunction that can sometimes hinder the work. Moreover, when the tools and equipment are not cleaned, it will not function the same way as it was been given maintenance regularly. Hence, if you want to keep your tools and equipment in your business or industrial plants always clean and functional, AQUAQUICK 2000 will do it for you.
Cleaning Oil and Grease from Tools and Equipment
AQUAQUICK 2000 has been providing oil cleaning solutions which will effectively remove the grease and substances found in the tools and equipment. If you want it to perform properly, it should be given the cleaning that it deserves so that the toxins found will not contaminate the tools and equipment, which can shorten its lifespan. When it comes to storage & vessel tank cleaning or bio-pond & pit cleaning, the AQUAQUICK 2000 is the best option.
The industries like military, optics, and aerospace are the ones that need of cleaning machinery because such make use of several equipment and tools. When these are not cleaned or are unmaintained, it will result in its failure to perform the desired task and eventually will get broken if not given treatment. Also, the industries that specialize in oil and natural gas should also have tools and equipment for cleaning so that the apparatuses in these industries will perform at its best.
With AQUAQUICK 2000, all the tools and equipment in industries and companies will be cleaned thoroughly because it can clean all kinds of tools and equipment and can pass through any spaces whether big or small. Hence, if you want your tools and equipment to become sparkly clean and look good as new, the AQUAQUICK 2000 is the best for you. AQUAQUICK 2000 has been giving high quality of oil cleaning solutions that is suitable for all tools and equipment found in different industries.
The AQUAQUICK 2000 that we provide is capable of cleaning and degreasing the internal and external of the tools and equipment. Furthermore, tools and equipment that are found in the industries whose niches are gas and oil are expected to be covered with substances that are dirty and greasy.
If you want to keep your tools and equipment free from dirt, grease, and other contaminants and want to maintain its functionality, the AQUAQUICK 2000 will do the job and we make sure that every tool and equipment found are completely cleaned and shiny.
Why use AQUAQUICK 2000?
AQUAQUICK 2000 is the most suitable cleaning agent when it comes to cleaning oils, fats, fuels, minerals etc. The AQUAQUICK 2000 product has been around for many decades and hold a large quantity of accreditations, showcases, user testimonials and lab results. AQUAQUICK 2000 is a product that stands out far from solutions that are offered by competitors.  
When it comes to contamination, you're completely aware that it contains chemicals, oils, and sewage in barrier. You have to ensure that it's well maintained and safe for users and the environment. During these maintenance sessions AQUAQUICK 2000 will have a great result that often leads to a reduction of hours to clean it as well as a reduction in cost.
AQUAQUICK 2000 is well known for many decades and trusted by many companies and cleaning experts around the world. Therefore, look no further if you need to clean the engine parts in a cost-effective and efficient manner. With AQUAQUICK 2000 as your cleaning agent you are guaranteed safe, effective and cost-efficient cleaning solution.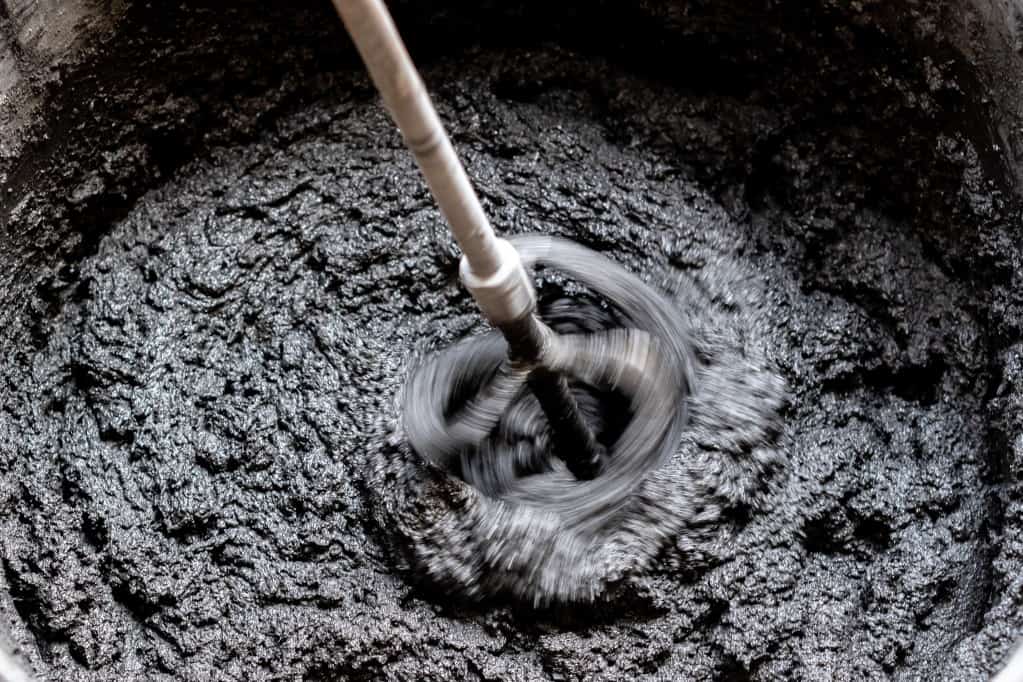 Contact for AQUAQUICK 2000