Oil Spill Cleanup in Malaysia
AQUAQUICK 2000 has been used for Oil Spill cleanups in Malaysia for many decades.
Heavily Oil Spill Cleanup
AQUAQUICK 2000 is applied to clean heavy
oil stains and sludge remainings.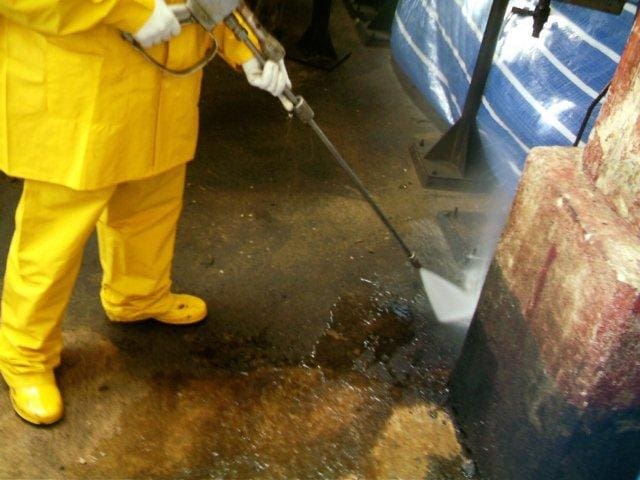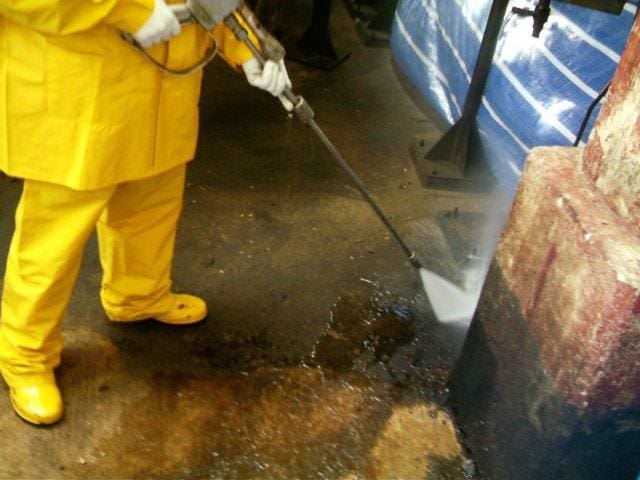 Cleaning Surface from heavy oil remainings
Cleaning oil soaked surfaces with AQUAQUICK 2000 to restore 100% of the original surface condition.
Cleaning up oil stains from industrial machinery
AQUAQUICK 2000 is applied to improve the functionality and condition from machinery.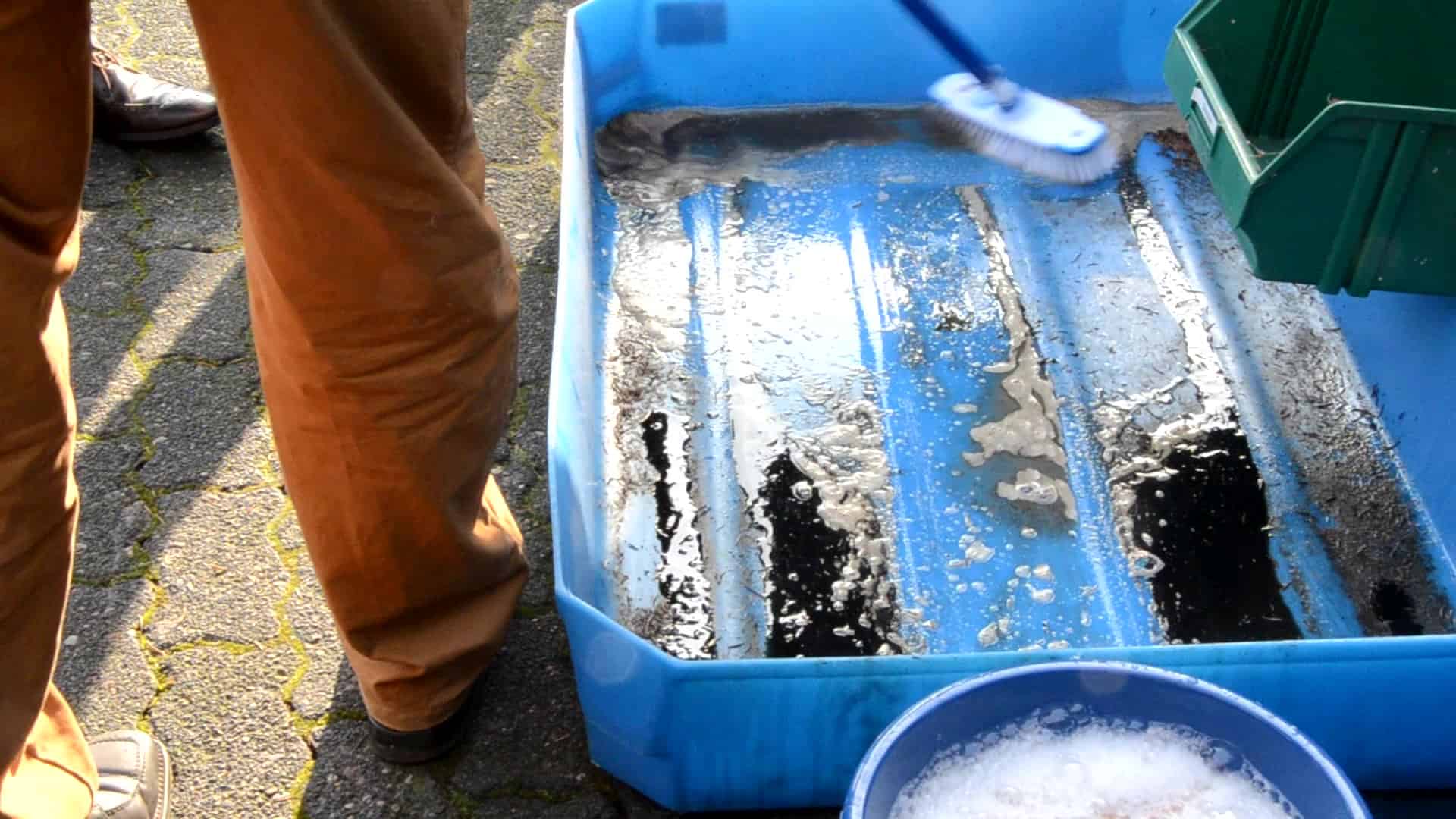 oil spill cleanup demo in Germany
AQUAQUICK 2000 has been applied to cleanup minor oil spills during a product demo in Germany.
Cleaning Oil Stained Construction Machinery
AQUAQUICK 2000 can be applied to clean any kind of construction or other industrial machinery.